Recipe Newsletter
#mc_embed_signup{background:#fff; clear:left; font:14px Helvetica,Arial,sans-serif; width:100%;} /* Add your own Mailchimp form style overrides in your site stylesheet or in this style block. We recommend moving this block and the preceding CSS link to the HEAD of your HTML file. */
Discover how energy healing and yoga can change your life.
health and wellness coaching
If you want to lose weight, detox, learn how to be healthy….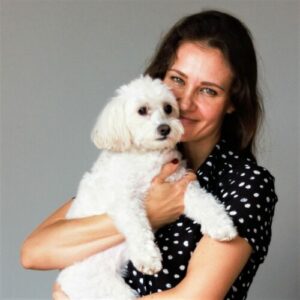 Hello! I am Luciane! I am a Holistic Nutrition and Wellness Counselor. I coach people on living life passionately by putting yourself back on the priority list so that you can be more productive, have more fun, and take insanely good care of yourself in the process.
#mc_embed_signup{background:#fff; clear:left; font:14px Helvetica,Arial,sans-serif; } /* Add your own MailChimp form style overrides in your site stylesheet or in this style block. We recommend moving this block and the preceding CSS link to the HEAD of your HTML file. */