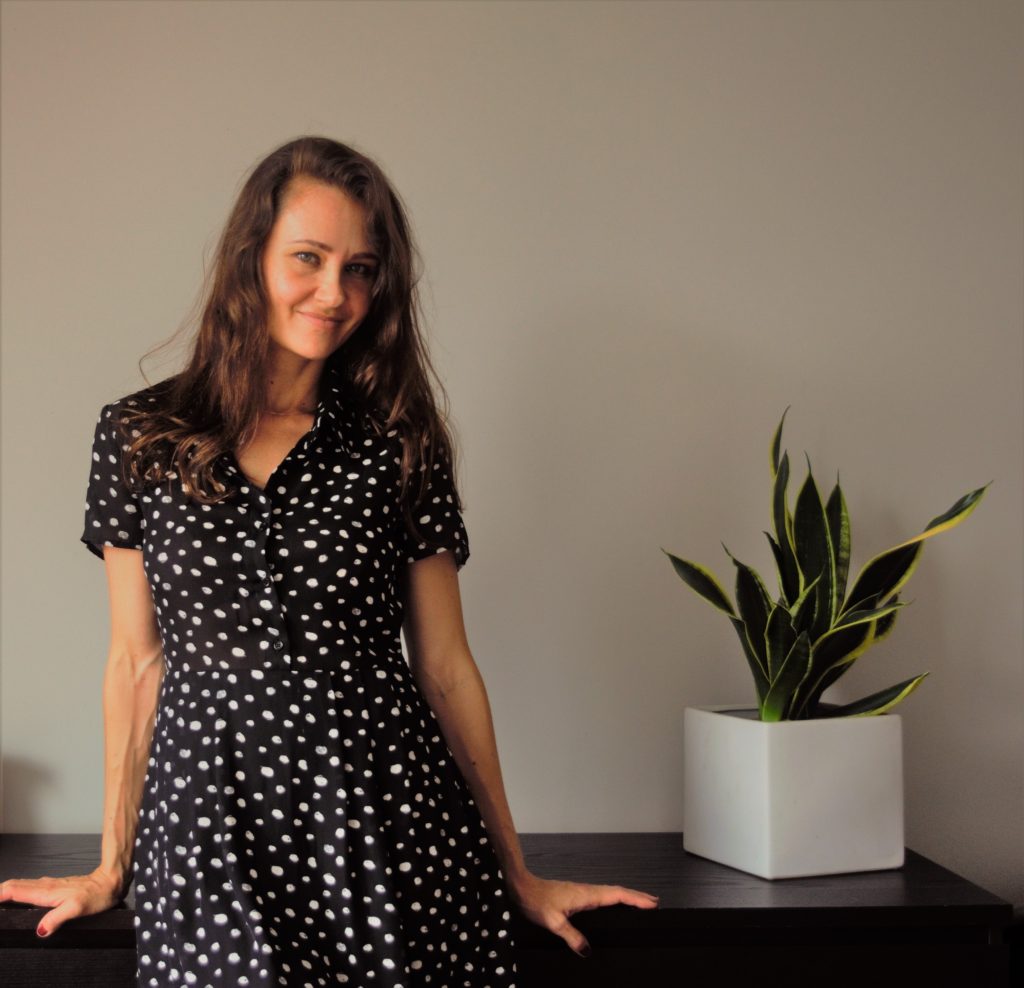 Hello! I am Luciane!
I am a Health and Wellness coach and Certified Health Counselor, AADP, and I dedicate myself to all things health, food, and fitness related. My mission is to assist people to improve their health and happiness. I support their journey to enjoy balanced and healthy lives through education on stress management, cravings, food allergies, and detoxification diets.
I integrate all the different dietary theories, everything from the traditional to the scientific, from the east to the west. From the traditions of macrobiotics, Ayurveda, and Chinese medicine, to modern dietary methods like raw foods, juicing, Keto, Paleo, among other tactics.
I started taking lisinopril 10 mg.
Where to buy Lisinopril 12.5mg/5mg (Cipril H) no Prescription
Delivery options may vary depending on the pack size and dosage chosen. Make sure you drink enough water during exercise and in hot weather when you are taking NEBILET, especially if you sweat a lot.
Buy Nebivolol 5mg (Bystolic) Online
If you fill your prescription through a mail-order pharmacy, or if you are unable to have your savings card processed at your local pharmacy, please submit: Please allow 6-8 weeks to receive your reimbursement. If the risk is so great, why are breastfeeding experts like Dr.
Where to buy Motilium 10mg (Costi) Canadian Online Pharmacy
While the research says domperidone has few side effects, it is not recommended for use by women with a history of cardiac problems.
Respecting our uniqueness
I teach the absolute importance of discovering a diet that supports the individual. So this discovery process is not based on any one particular theory, and variations in lifestyle, age, cravings, ethnicity, and geographical location. We need a diet tailored to the bio-individuality of each human being.
I received training to practice Health Counseling from The Institute of Integrative Nutrition. And in 2010 became certified in Food Therapy through the Natural Gourmet Institute with a focus on a plant-based diet. For many years I have worked with private clients as a personal chef; cooking for people with food allergies and intolerances, special diets, and helping them to achieve their ideal weight. I am passionate about cooking and nutrition! I am very fortunate to have worked with so many amazing chefs and clients!
What makes my approach to healing unique is my health struggles. If you want to lose weight, be active while suffering from fibromyalgia, have food allergies or intolerances. I understand your frustration, pain, and limitations. For many years I struggled with food tolerances, anxiety, and depression for many years. I have degenerative disc disease and chronic pain. And I was once overweight and have tried many diets, and detoxes. In my journey, I have learned that through yoga, meditation, and energy healing it is possible to live a balanced life despite all the difficulties. I believe that our healing journey unites us, and we together can become happier, stronger, and healthier.
work with me for free!
I am offering my services free of charge through the non-profit My Care Village!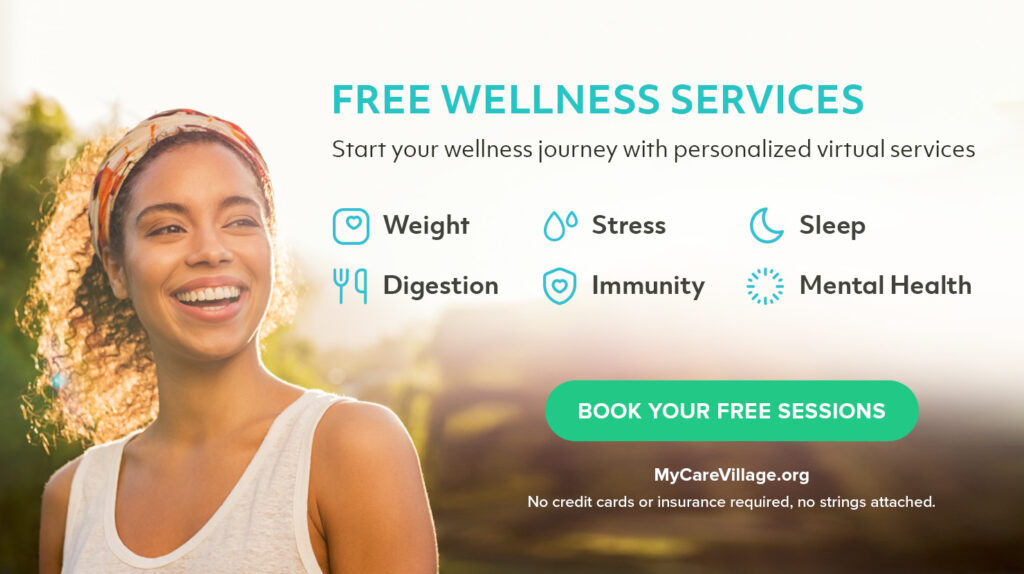 Training:
Institute for Integrative Nutrition Partnered with Columbia University
Holistic Health Counselor- AADP, 2007-2008
Natural Gourmet Institute
Food Therapy – October 2009 – June 2010
Reiki 1 and 2 Practitioner – Reiki University – 2006
Yin Yoga Teacher Training – Wake Up Yoga – 2019
Yoga Therapy Teacher Training – The Yoga School NY – April 2019 – May 2020
Recovery Coach from California Consortium of Addiction Programs and Professionals (CCAPP) – May 2020
Posture Alignment Specialist – Egoscue Institute – April, 2021