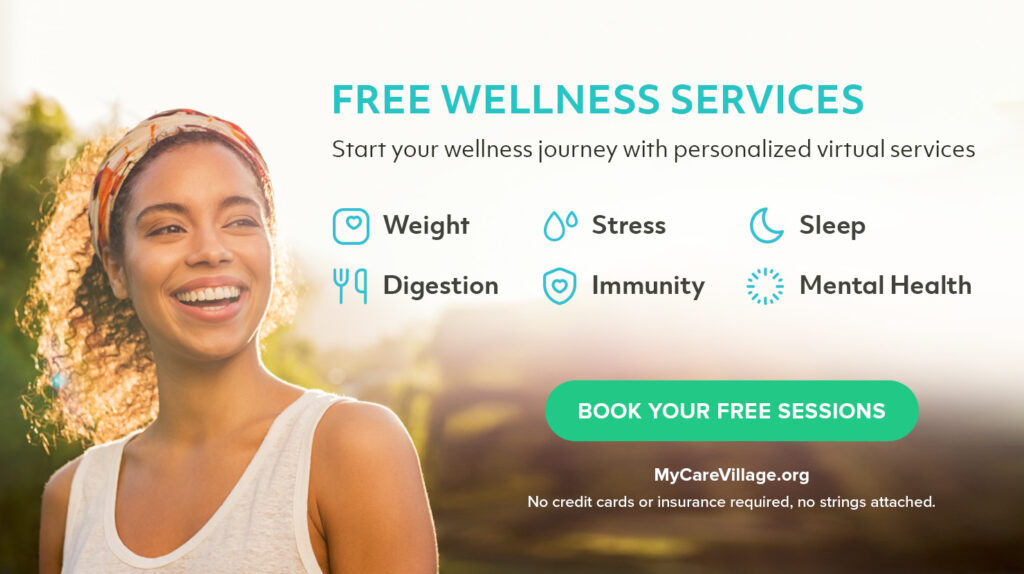 health coaching
THE PROGRAM COVERS
Recommended macronutrient breakdown
Customized food and portion
Vegan Meal Plan
Pre and Post-Training Meal Suggestions
Customized Cardio Plan
Customized Strength Training Plan (home or gym)
Email and texting support
In our weekly sessions you will learn
How to make simple and lasting lifestyle changes
How to be healthy on the go, travel, parties, and holidays
How to add healthier foods into your diet
How to make better food choices at restaurants and parties
How to manage cravings
What is healthy eating and how it relates to mood and stress
Recipes and cooking classes
Menu planning and meal prep
How to take care of your digestive wellness
How to boost your immune system
Changing your relationship to food
yoga therapy
This mindfulness class is based on Yoga Therapy, which is a modality specifically designed to address your health conditions and challenges.
What is Yoga Therapy?
"Yoga Therapy is the process of empowering individuals to progress toward improved health and well-being through the application of the teachings and practices of Yoga."
— Definition of Yoga Therapy from the International Association of Yoga Therapists, www.iayt.org
Yoga Therapy is a customized private Yoga session to support you with challenges at every stage of life, leading you on your path toward inner peace and personal healing.
It is a gentle practice that combines Yogic techniques to guide the client through an individualized practice that promotes wellness for body and mind. Sessions may include physical poses, breathing practices, meditation, guided relaxation, Yoga philosophy, visualization and meditation, stress-reduction techniques, and regulation of the nerve system, all adapted to suit the client's condition and goals.
Sessions are 30 minutes and your first session will include an intake and evaluation.