Cleansing Green Smoothie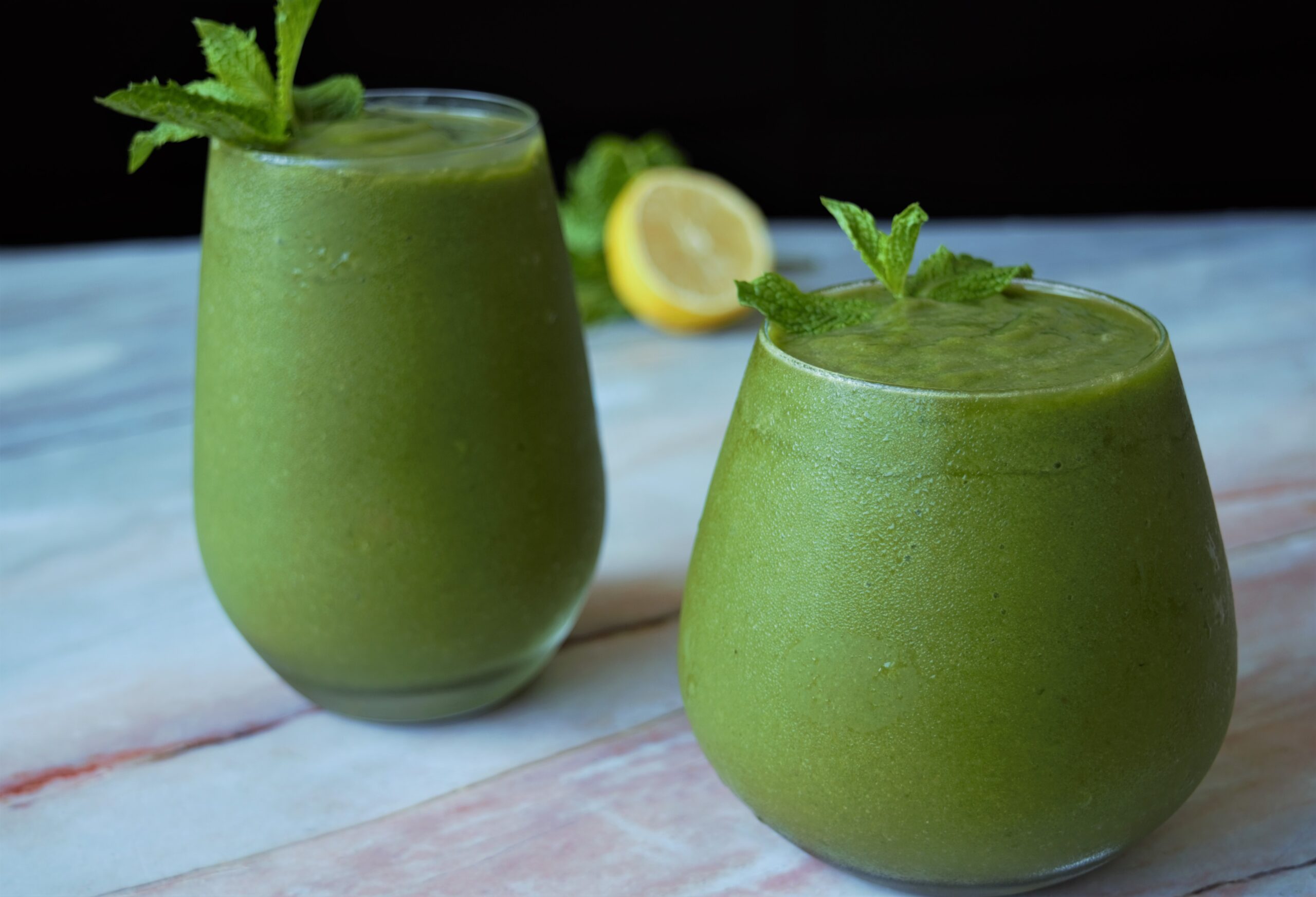 Looking for a new cleansing and detoxing drink recipe? Look no further! This cleansing green smoothie recipe is simple and effective. The ingredients were chosen for their cleansing, healing and detoxifying properties.
They contain anti-inflammatory, anti-cancer and antioxidant properties as well as Vitamins A, K, C, folic acid, beta-carotene, lutein, potassium.
The powerful detoxing properties come from dandelion, which is best eating raw.
The phytochemical and nutrients contained just in the dandelion is enough reason to indulge!
Beta-carotene
Calcium
Iron
Magnesium
Manganese
Phosphorus
Potassium
Selenium
Zinc
Vitamins B1, B2, B3, and C
Food is powerful medicine! Isn't that awesome?!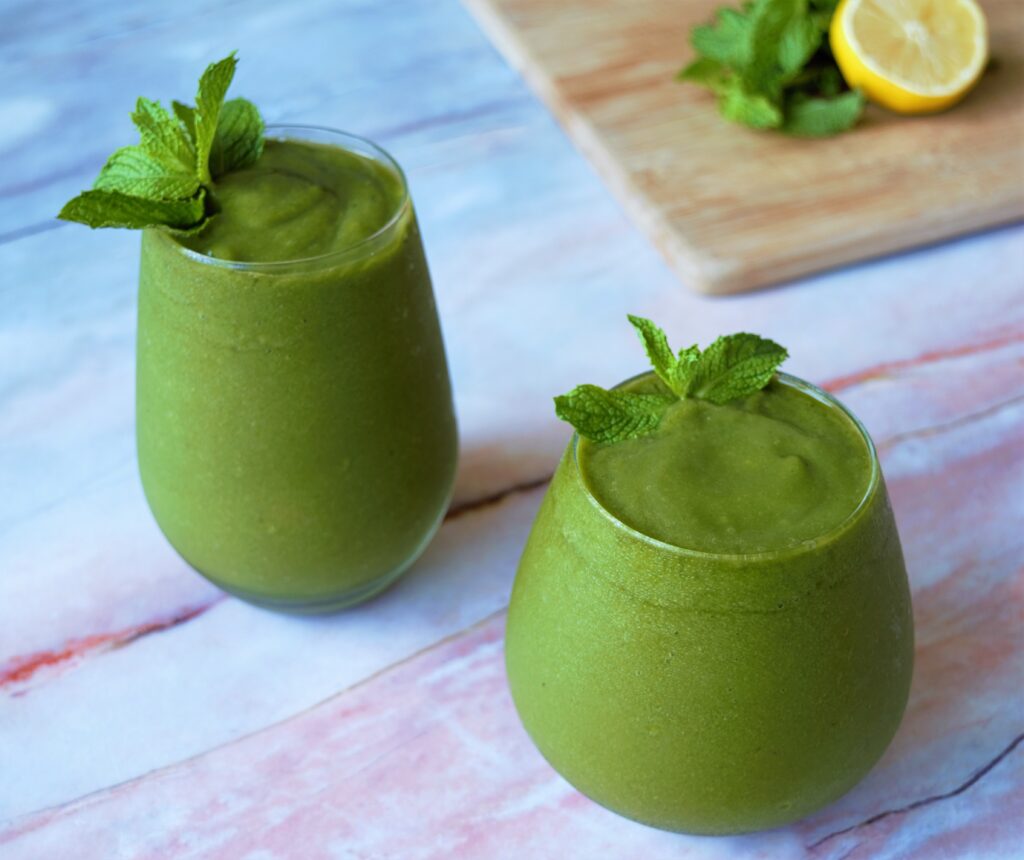 The ingredients can be easily frozen, this is how I prep ahead for the week.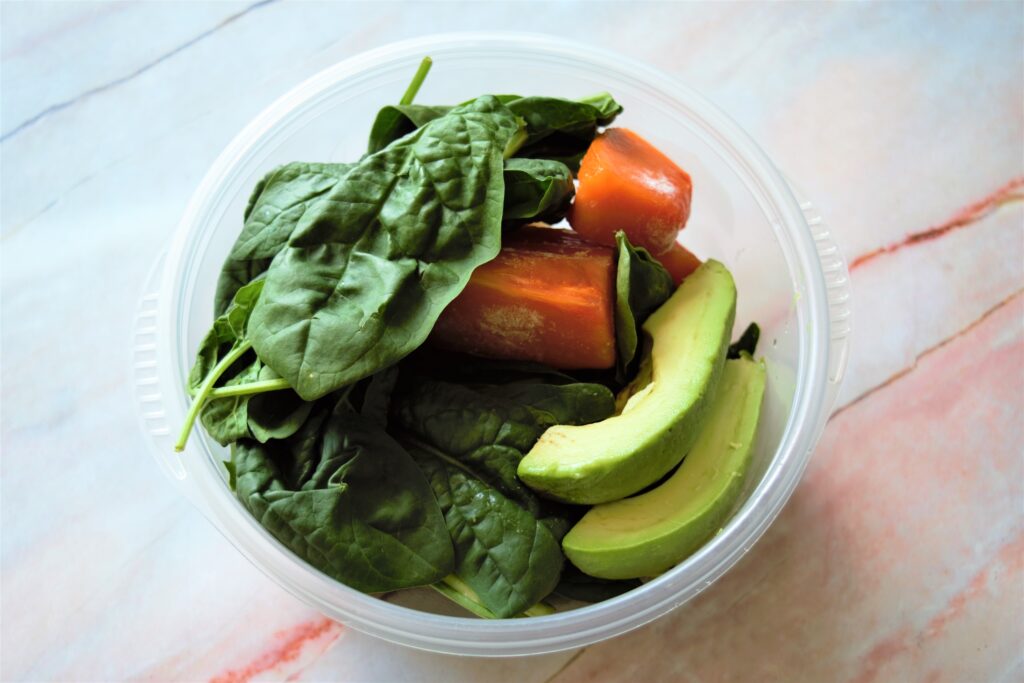 Ingredients:
2 cups water
6 leaves dandelion greens
1/2 cup spinach
2 tablespoons parsley, fresh
1 tsp mint, fresh
2 tablespoons lime juice
1/2 cup mango or papaya
1/2 to 1 banana
1/4 an avocado
Directions:
Blend 45 seconds or until smooth.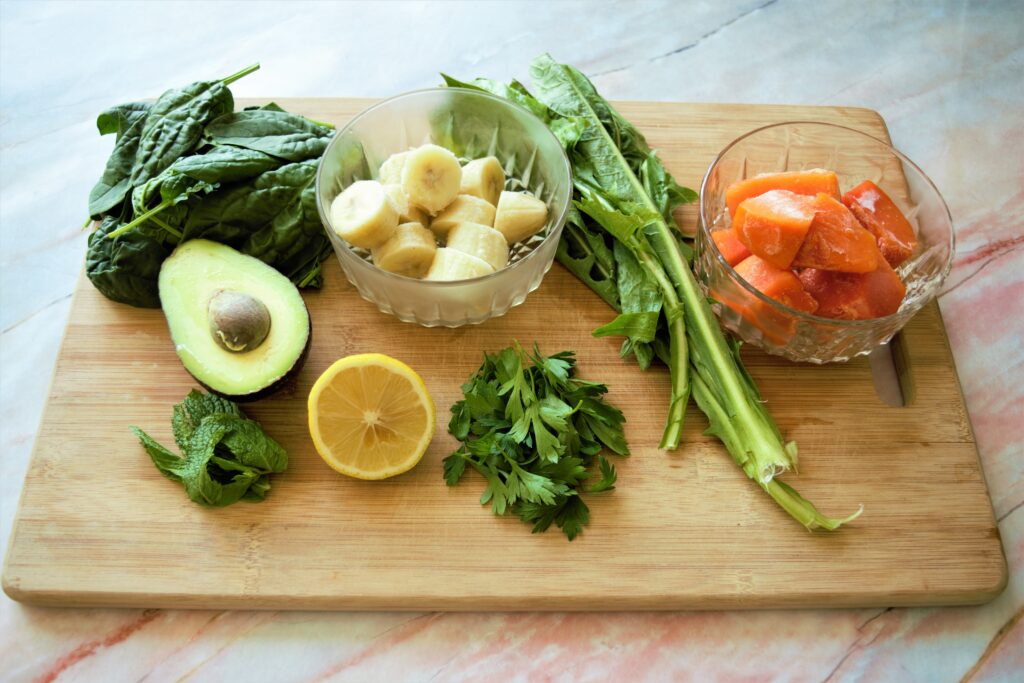 Cleansing Green Smoothie
Ingredients
2

cups

water

6

leaves dandelion greens

1/2

cup

spinach

2

tablespoons

parsley

fresh

1

tsp

mint

fresh

2

tablespoons

lime juice

1/2

cup

papaya

1/2 to 1

banana

1/4

an avocado
Instructions
Blend 45 seconds or until smooth.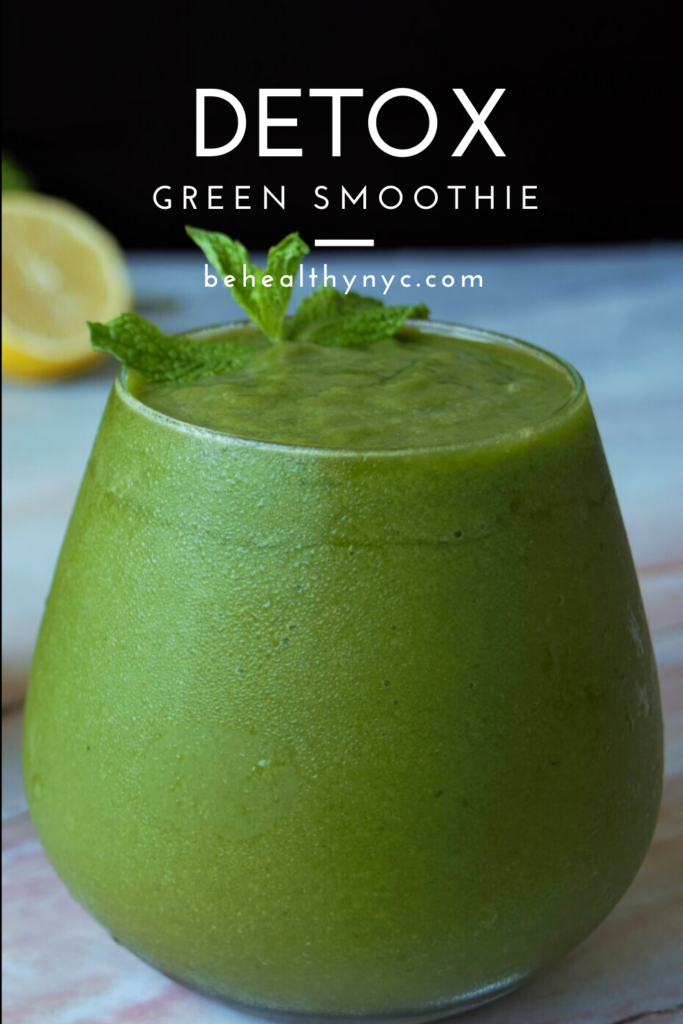 ---
more recipes you might like
---