Vegan, Gluten-Free, and Refined Sugar-Free Coconut Cookies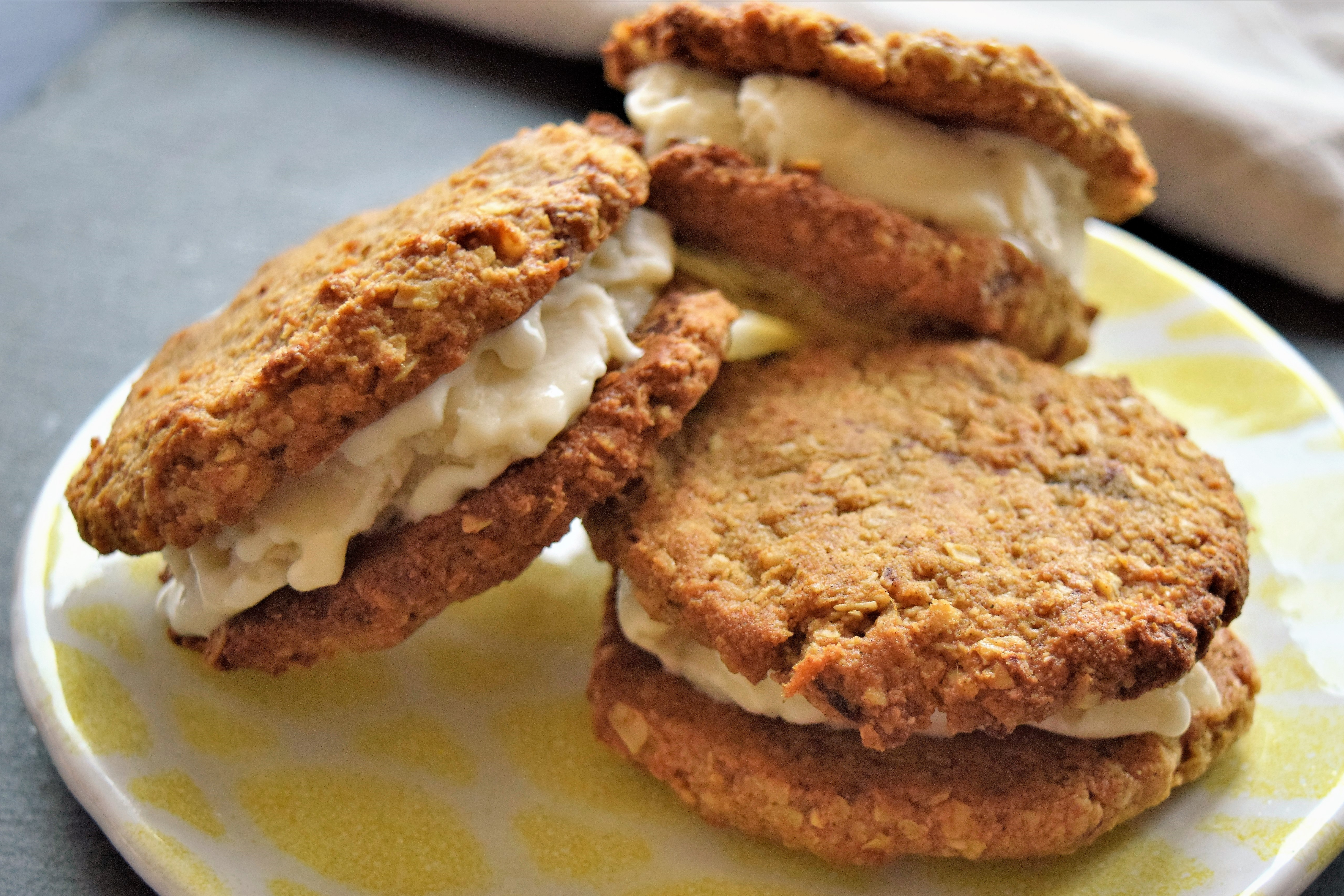 Today was such a beautiful sunny day in NYC! So I had to make my favorite ice cream sandwich with these vegan, gluten-free, and refined sugar-free coconut cookies. The perfect weather for Memorial Day weekend: hot and low humidity.  As summer is so close and I am already testing many frozen desserts, popsicles, and smoothies. This cookie came out so good I will have to hide the recipe from myself! I can say this is the first recipe I adapted that was successful on the first try. I had this recipe for years, written down on a tiny piece of paper, and like all other recipes, I've been collecting since I was a teenager, and I never tried it.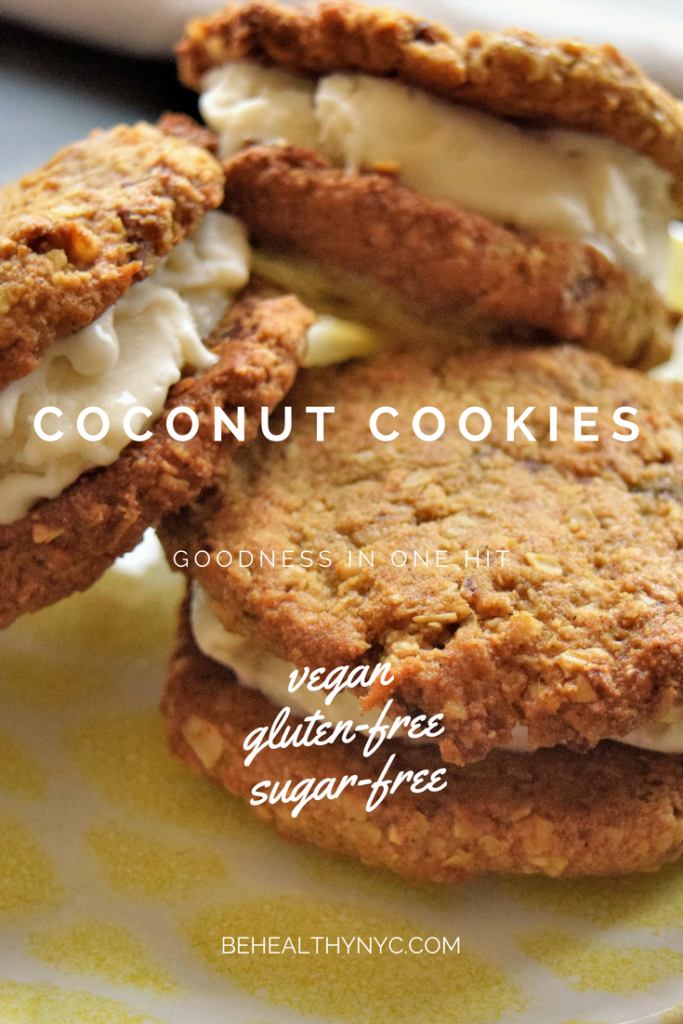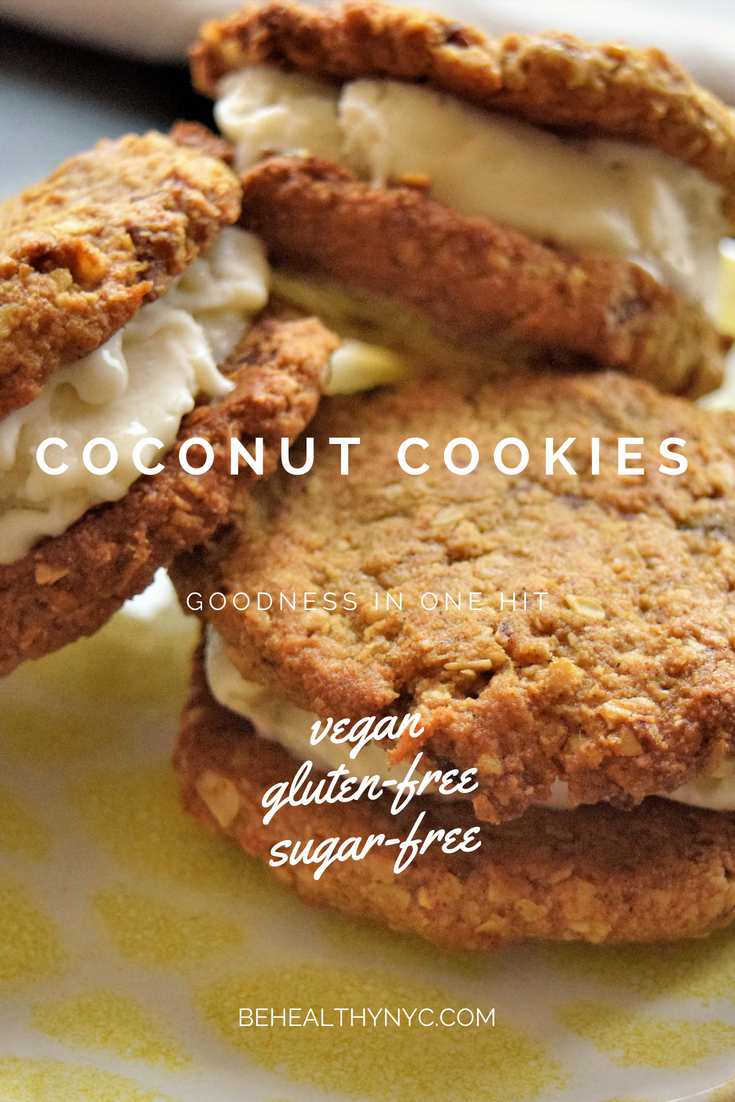 The original recipe uses all-purpose flour, so I only had to substitute for almond flour to make the cookies gluten-free. But before trying the gluten-free version, I made the cookies with regular flour. They came out great, but a lot harder than the ones made with almond flour.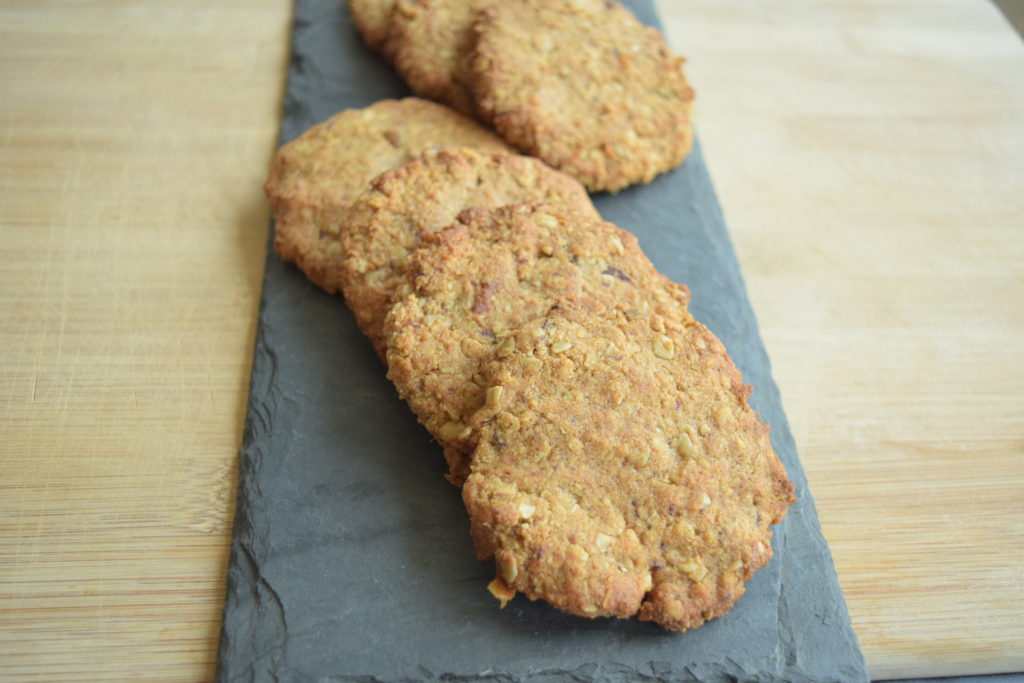 The best healthy vegan, gluten-free, and refined sugar-free cookies!
These vegan, gluten-free, refined sugar-free and DELICIOUS cookies are so delicious and soft I decided to use them as ice-cream sandwiches! Oh goodness, what a mistake! If the cookies on their own they were already addictive, with ice-cream they became impossible to resist!
They didn't last two days. The good news is that they are sugar-free, dairy-free, gluten-free and low fat! How is it even possible for a healthy cookie to be so delicious AND so good for you at the same time?   The ice-cream is my homemade banana vanilla. So do yourself a favor and make this delightful vegan and gluten-free treat all summer long!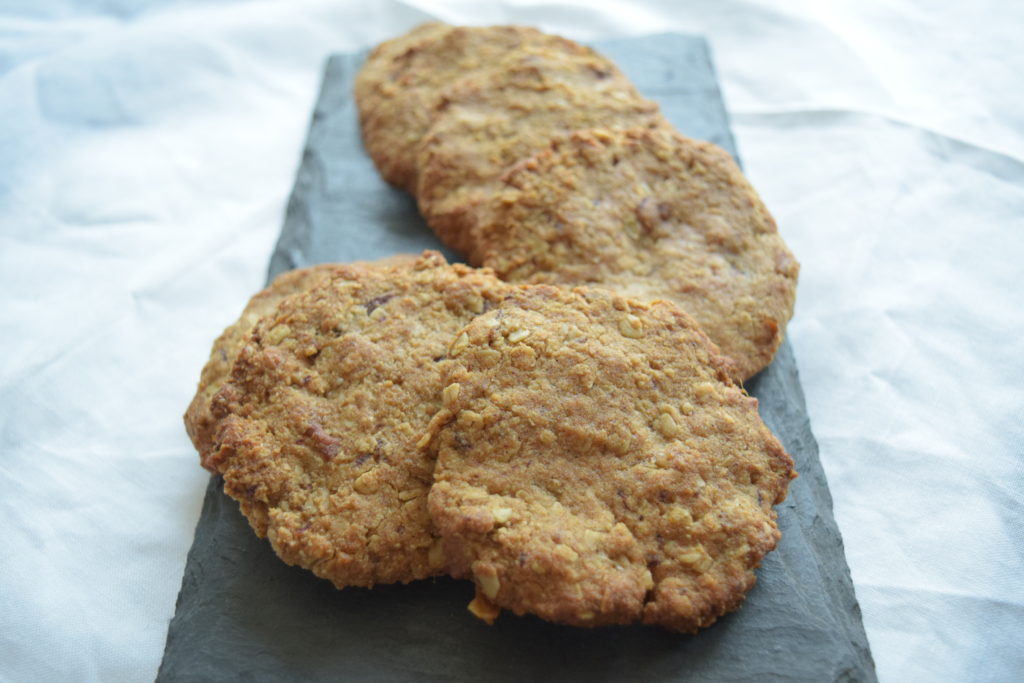 Vegan, Gluten-Free, and Refined Sugar-Free Coconut Cookies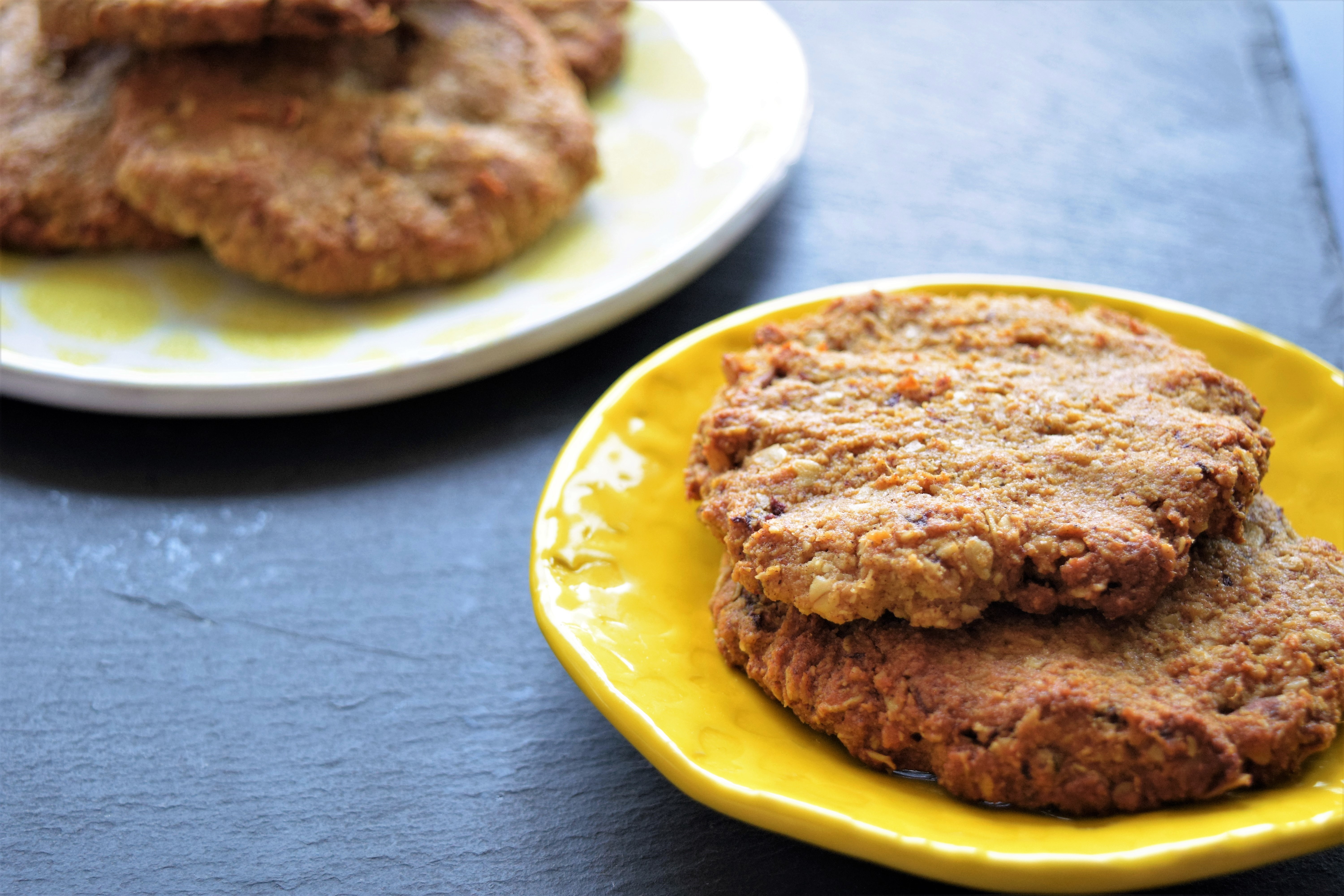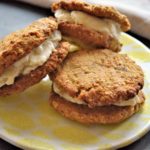 Vegan and Gluten-Free Coconut Cookies
Ingredients
6-7

pitted Medjool dates

1

cup

rolled oats

2

cups

gluten-free flour (I used almond flour)

1/2

cup

shredded coconut

1/4

teaspoon

nutmeg

1/2

teaspoon

cinnamon

1/4

cup

coconut oil

1/2

cup

maple syrup
Instructions
Soak dates in 1 cup of water for 30 minutes.

Discard the water and with your hands, mash the dates into a paste.

Preheat oven to 375 degrees.

Combine oats, flour, coconut, cinnamon and nutmeg in a bowl. Add oil, date paste, and syrup and mix until all ingredients are moist.

Form little balls and place on a lightly greased cookie sheet.  Press cookies lightly so they do not roll off the cookie sheet.

Bake for 10 minutes. Take out the cookie sheet and flip cookies. Bake an additional 10 minutes.
---
more recipes you might like
---